#WHATEVERHAPPENS. BMW SERVICE.
WORRY-FREE DRIVING PLEASURE. FOR EVERY DRIVER AND EVERY BMW.
You and your BMW are in the best possible hands with your BMW Service Partner. From the long-term service packages, such as BMW Service Inclusive, via the attractive all-inclusive prices of BMW Value Service, through to our BMW Repair & Care and many other individual services. We always have the optimum offer for you – for every BMW model, for your needs and for the many carefree kilometres that still lie ahead of you.
THE MY BMW APP.
BMW INSPECTION & MAINTENANCE.
MORE BMW SERVICES FOR YOU.
We are always there for you – with expert personnel, state-of-the-art repair techniques as well as Original BMW Parts. Our experts ensure that your vehicle is restored swiftly and professionally to its original condition so that your BMW remains a genuine BMW. Yet in the event of an accident or a breakdown, our specialists provide assistance anywhere and anytime. Benefit from the BMW Breakdown Assistance that helps you in a quick and uncomplicated way.
Proactive Care.
With BMW Service, the good feeling is always there: because with Proactive Care we offer you a personal safeguard for your BMW. Via real-time analysis of the vehicle data we are informed about any kind of condition that would require support, even before a malfunction actually occurs. Proactively, we will provide you with immediate support so that you can continue your ride hassle-free.
BMW Repair & Care.
Whether accident or cosmetic repair, remedying damage to the bodywork or painting a damaged part: following a detailed damage analysis, our experts offer the repair that matches your needs exactly – transparently, according to the highest quality standards and optimally adapted to your BMW.
BMW Recall.
The safety of our customers and products are of the utmost concern to us. This is why we continuously carry out quality control inspections. You can use the Vehicle Identification Number to check whether any recall actions currently apply to your BMW. In such cases, BMW bears the costs for all recalls and service activities.
Find out more
ORIGINAL BMW PARTS.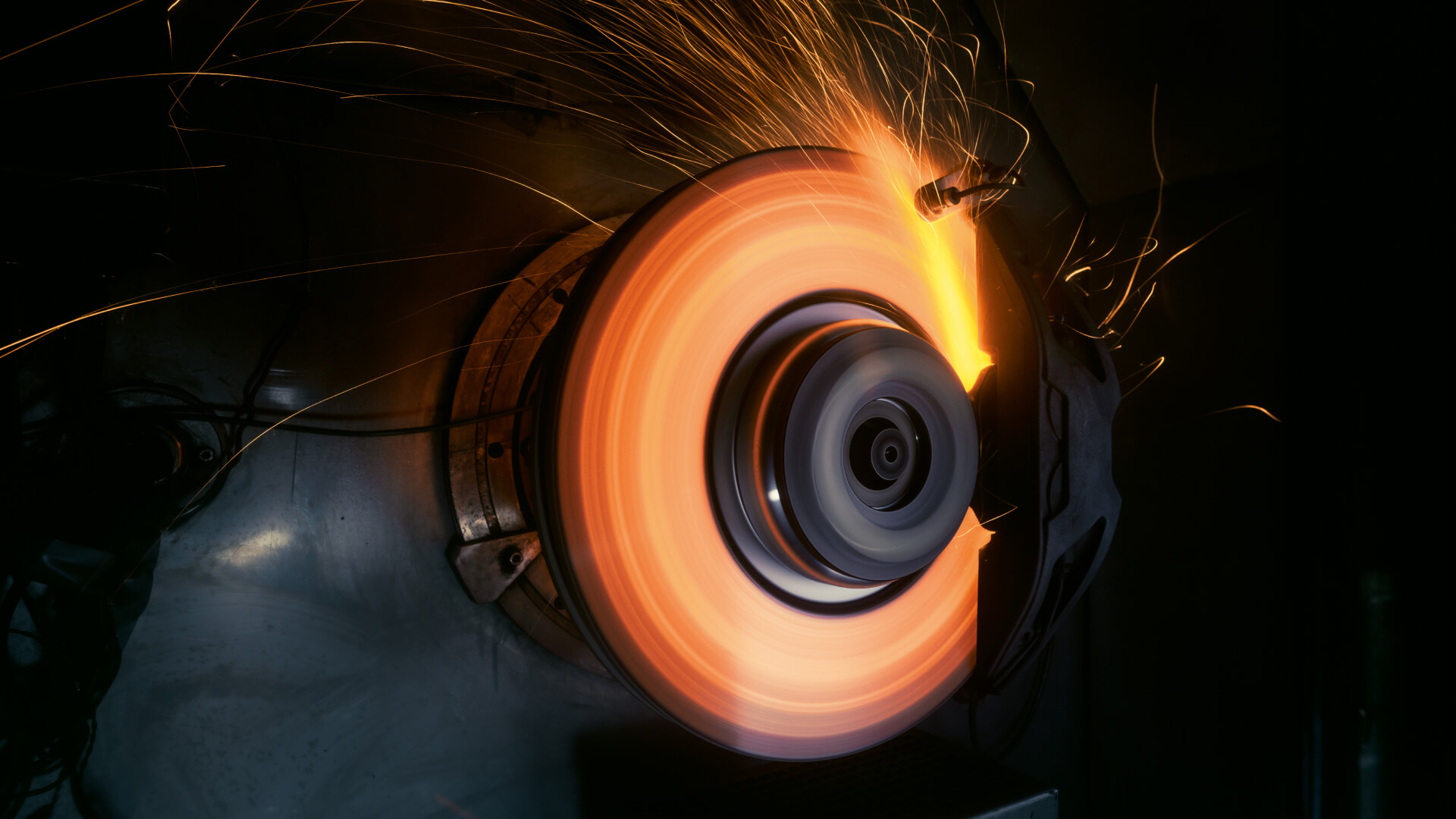 BMW SERVICE: THE MOST IMPORTANT QUESTIONS AND ANSWERS.
What is BMW Service?

How often should I schedule a BMW service appointment and what are the recommended service intervals for my vehicle?

How do I know which service my BMW needs?

Where is my nearest BMW Service Centre?

What is the cost for a BMW Service Partner inspection?

What is the BMW VIN number and where do I find it?