FOREVER YOUNG.
BMW Value Maintenance Service.
Being fit keeps you young – both people and machines. BMW automobiles have the BMW Value Maintenance Service for this - the technical care programme for eternal youth.
450,000 kilometres – so what? Your BMW was developed and constructed with a lot of effort and passion even for this distance. What it needs now is professional care with BMW know-how at a fair price and that only uses Original BMW Parts. This ensures that sheer driving pleasure remains regardless of the mileage and year of construction.
Read more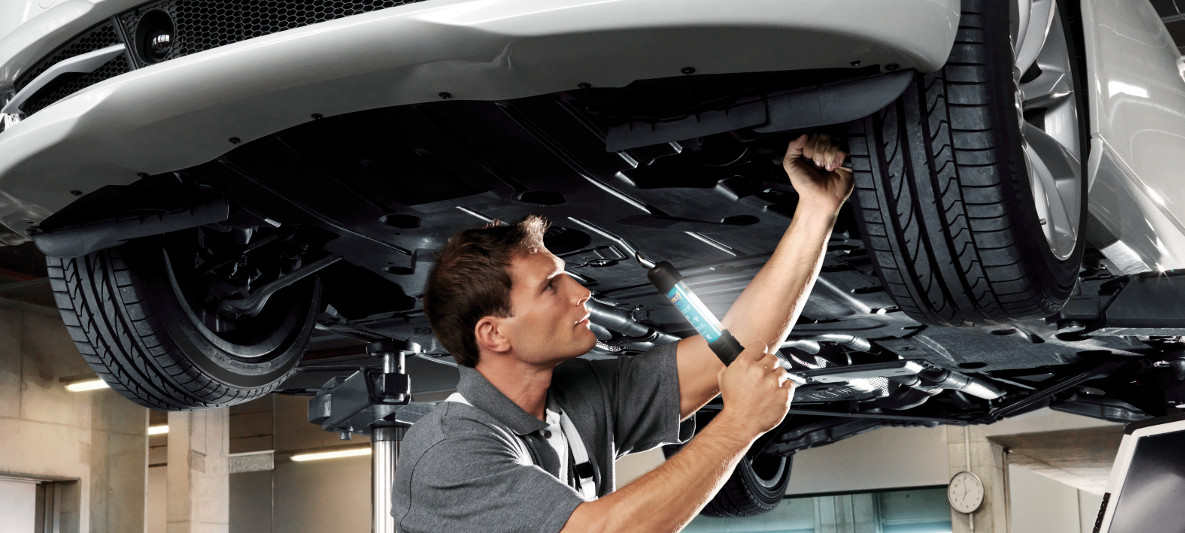 THE ADVANTAGES OF BMW VALUE MAINTENANCE SERVICE.
BMW maintenance and care are proven to make the highest contribution to maintaining the value of your BMW. They ensure that perfect function and BMW-typical performance is maintained, regardless of the mileage. And you will notice a positive difference when it comes to selling the car. BMW Value Maintenance Service means: pay less now to get more later.
BMW offers a wide range of attractive offers and services that have been customised especially for vehicles over the age of three. Before work starts, your requirements are defined precisely with your service adviser.
You can be sure that only absolutely essential work will be carried out. You will receive a precise price list for the necessary spare parts and the time to complete the work.
Even 15 years after production of a particular model has ended, your BMW partner still has the knowledge and resources required to perfectly repair your BMW.